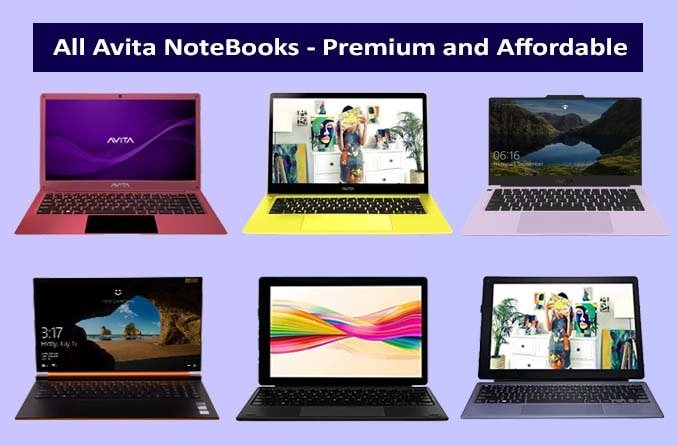 A laptop is an indispensable gadget in the modern world. Laptops are used by businesses, students, and regular people to do business and study. AVITA notebooks (Liber, Pura, Magus, Cosmos, Satus, and Admiror) include the most advanced specs and unique designs.
However, AVITA is a Hong Kong-based company aiming to develop inexpensive laptops of superior quality. Their parent business, Nexstgo, is also located in Hong Kong. Their laptops are marketed to programmers, office professionals, students, companies, travelers, and gamers. An AVITA laptop can execute any resource-intensive application.
These portable laptops are available in several varieties with varying features. AVITA notebook costs fluctuate from model to model. Many of their computers are priced affordably. They also provide premium versions with enhanced characteristics. Choose a design that best meets your needs and specifications.
All Avita NoteBook
Here is the list of a few best Avita notebooks:
Avita Cosmos
Avita Liber
Avita Amiror
Avita Pura
Avita Magus
Avita Satus Ultimus
1. Avita Cosmos – Cheap Avita Notebook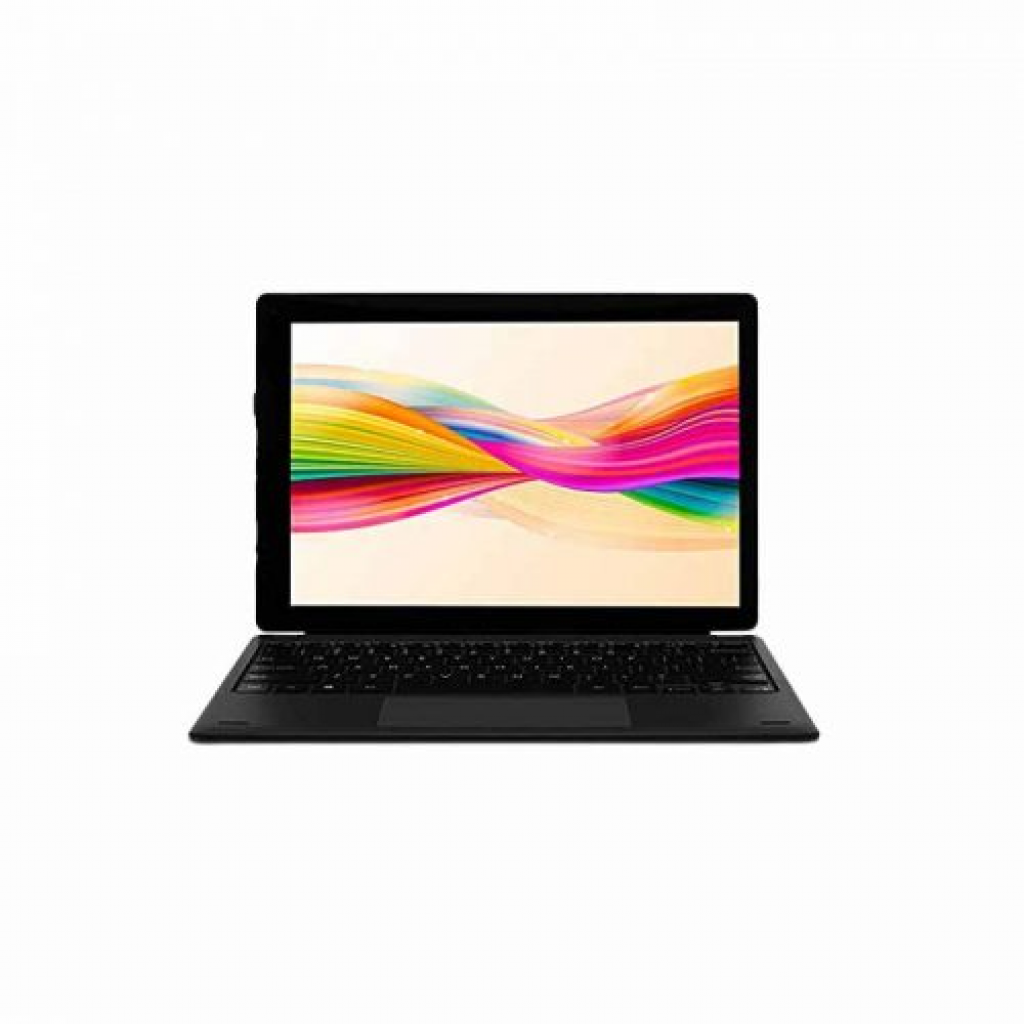 You'd think an entry-level laptop would cost about $140, but you'd be incorrect. However, this laptop would be ideal for surfing the web, reading articles, and watching movies.
Most schools and universities provide online classes, so having a laptop like this might be beneficial.
However, this is where the Avita Cosmos enters the picture. It is now one of the cheapest laptops, with a price tag of Rs. $140.
However, it weighs 1.3 kilograms and is just 29 millimeters thick. It is great for youngsters because of its tiny and lightweight design, which allows them to carry the laptop without it being a burden effortlessly.
The keyboard is removable, which is extremely excellent. Moreover, the full HD screen is one characteristic that distinguishes the Avita Cosmos. In reality, most entry-level laptops these days do not have a full HD display.
The laptop has 4GB of LPDDR4 memory, which is excellent for the price. Intel's UHD Graphics 6000 solution is also included in the laptop.
It improves the quality of full HD video streaming and the entire online surfing experience. You may also play some rudimentary games with these graphical solutions.
The laptop has 64GB of built-in storage and an SD card slot for additional storage.
Technical Specification:
| | |
| --- | --- |
| Display | 12 inches |
| CPU model | Celeron |
| Storage | 64 GB |
| RAM | 4 GB |
| Ratings | 4.1 out of 5 |
Pros:
Sleek and stylish
Long battery life
Build to perform
Cons: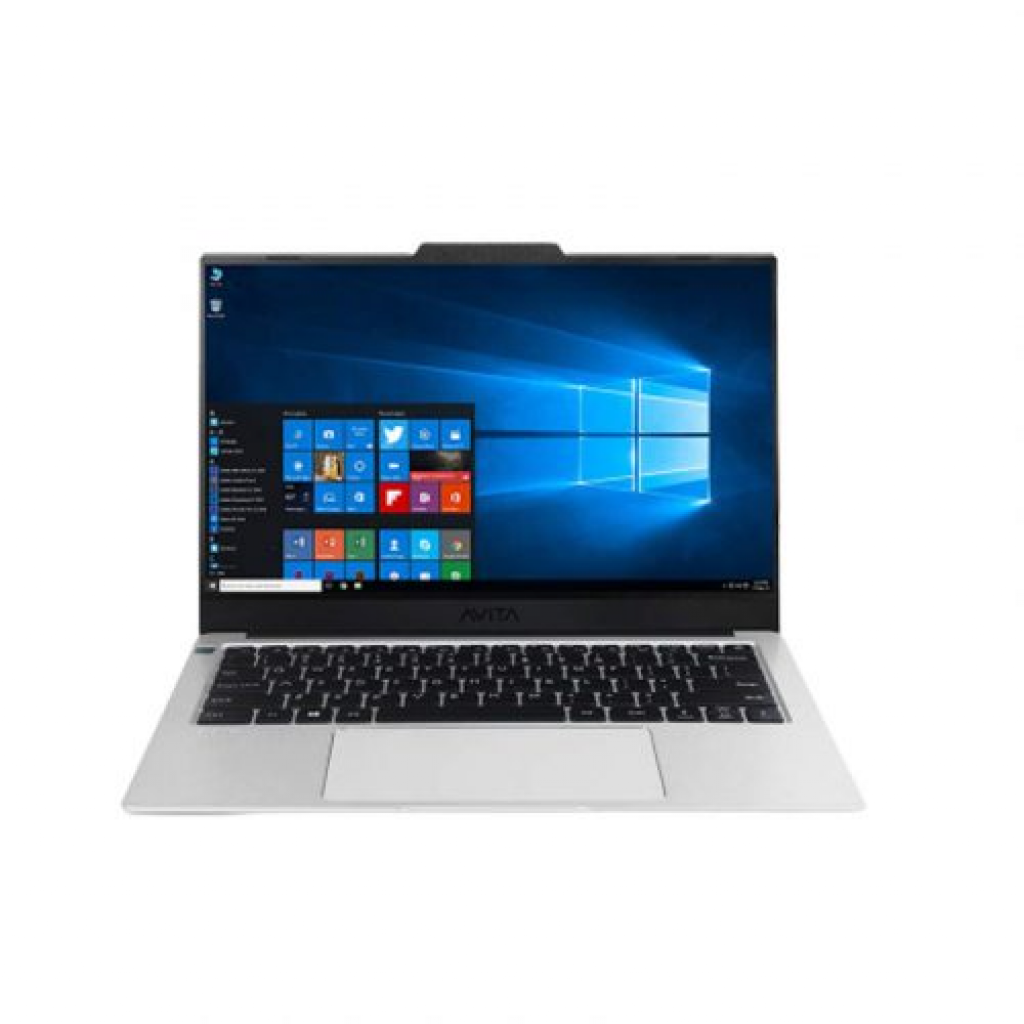 The Avita Liber V is undoubtedly one of the most affordable laptops running Windows 10 that can be found on the market today.
Because of this, it is an excellent alternative for consumers on a tight budget who are not interested in Chromebooks.
However, the model we tested comes equipped with an AMD Ryzen 5 3500U processor, 4 gigabytes of RAM, and 256 gigabytes of storage on a SATA SSD.
The older SSD design is disappointing and notably slower than anything utilizing current NVMe connectors, but the total effect is not useless by any stretch of the imagination.
Nonetheless, the performance of this Windows laptop matches our expectations given its price point. That is why this is the best Avita notebook.
Technical Specification:
| | |
| --- | --- |
| Display | 14 inches |
| CPU model | Intel Core i5/ Ryzen 5 |
| Storage | 256 GB/512GB SSD |
| RAM | 8GB |
| Ratings | 4.0 out of 5 |
Pros:
Super affordable
User-friendly design
Good construction quality
Cons:
3. Avita Admiror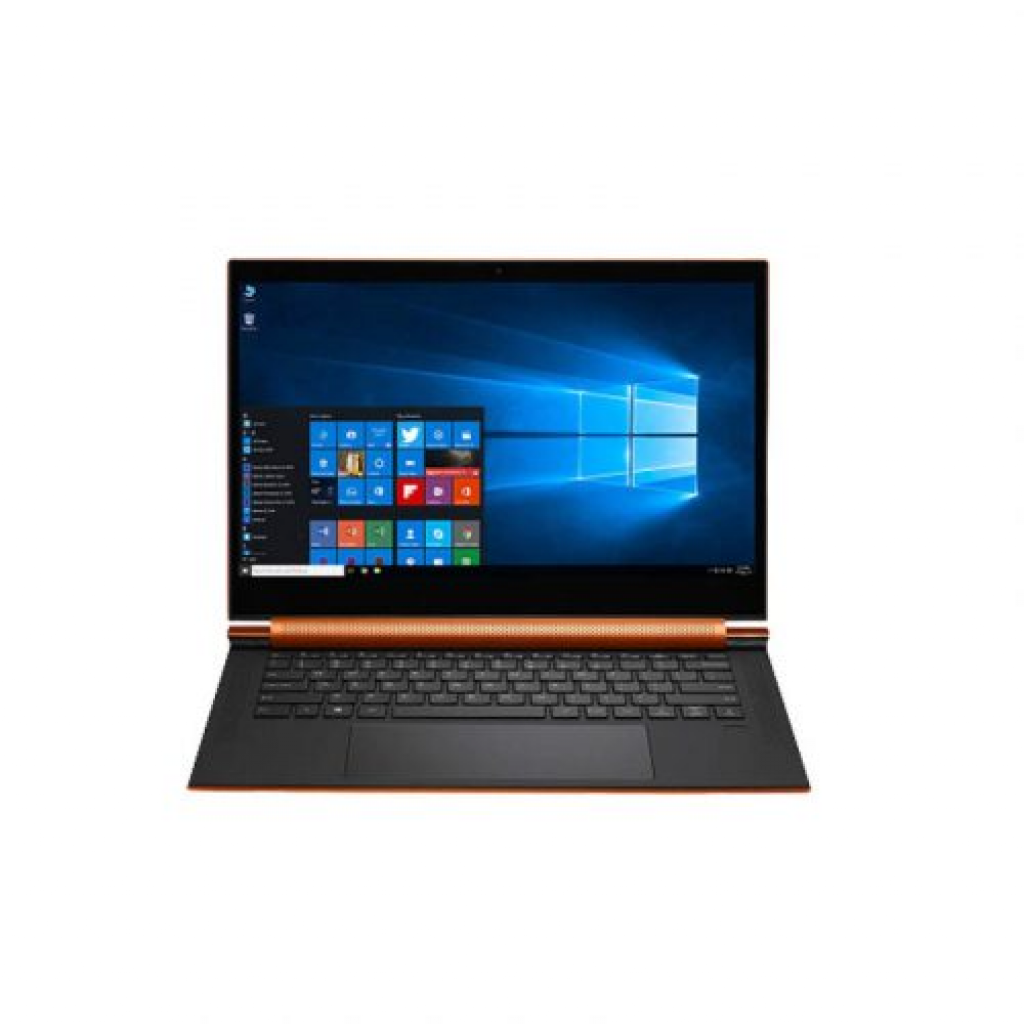 However, this is another option of Avita Notebook. The Avita Admiror's design is undeniably its strongest selling point, and it seems like the whole of this laptop was conceived with the express purpose of serving as a canvas for its aesthetic, which, by the way, is rather attractive.
The 8th Generation Intel Core i5-8265U CPU has a 1.60 GHz base processing speed, 3.90 GHz maximum clock speed, and 6MB cache.
When looking for a laptop, the Admiror may not be the first thing that comes to mind, but it has the potential to be the most aesthetically pleasing laptop from the side, particularly when it is closed.
The 14 inches Full HD IPS display lives up to its name; it won't blow you away, but it is on par with the level of performance you anticipate from a product of this price range.
With the Admiror, you could have a little difficulty working in direct light, but the brightness is quite appropriate in general.
Technical Specification:
| | |
| --- | --- |
| Display | 14 inches |
| CPU model | Core i5 |
| Storage | 256 GB |
| RAM | 8 GB |
| Ratings | 3.9 out of 5 |
Pros:
show with Full HD clarity
acceptable efficiency performance
Solid keypad and keyboard
Cons:
4. Avita Pura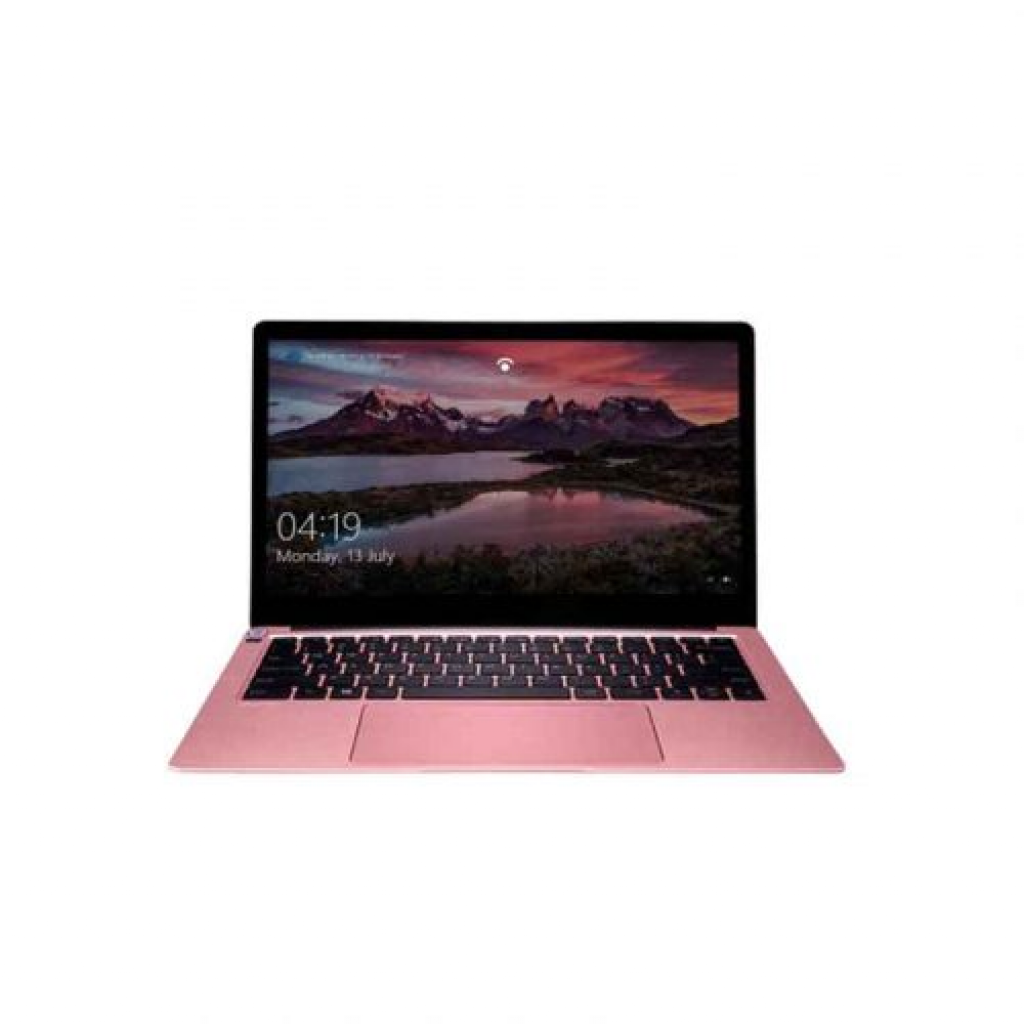 The Avita Pura is a great Avita notebook that can be used in various settings, including those used for business and gaming. It has a screen that is 14 inches in size.
However, The kit contains a power supply, a laptop made by Pura, and an adapter that converts HDMI to tiny HDMI.
If you wish to get familiar with all the functions that may be performed using the function keys and the trackpad, you will need to read the included user guide.
The Pura has exterior dimensions of 320 millimeters by 220 millimeters and a thickness of 17 millimeters.
It comes in at 1300g. On the surface, its design is simplified and has a slim, curved form factor. The ports are located on each side of the device toward the basic hinge, which gives it an attractive appearance.
On the left-hand side of the Pura, next to the power jack, there are ports for USB, USB Type-C, and mini HDMI. Additionally, the Pura contains an external microphone jack.
There is a slot for an SD card, a 3.5 mm jack, and a USB 2.0 port on the right-hand side of the device.
Memory is provided by 8GB of DDR4, and storage is provided by 256 GB of SSD SATA M2.
Technical Specification:
| | |
| --- | --- |
| Display | 14 inches |
| CPU model | Core i3/ Ryzen 3 |
| Storage | 256 GB/128GB |
| RAM | 8 GB/4GB |
| Ratings | 3.8 Out of 5 |
Pros:
Attractive design
Lightweight
Affordable
Cons:
5. Avita Magus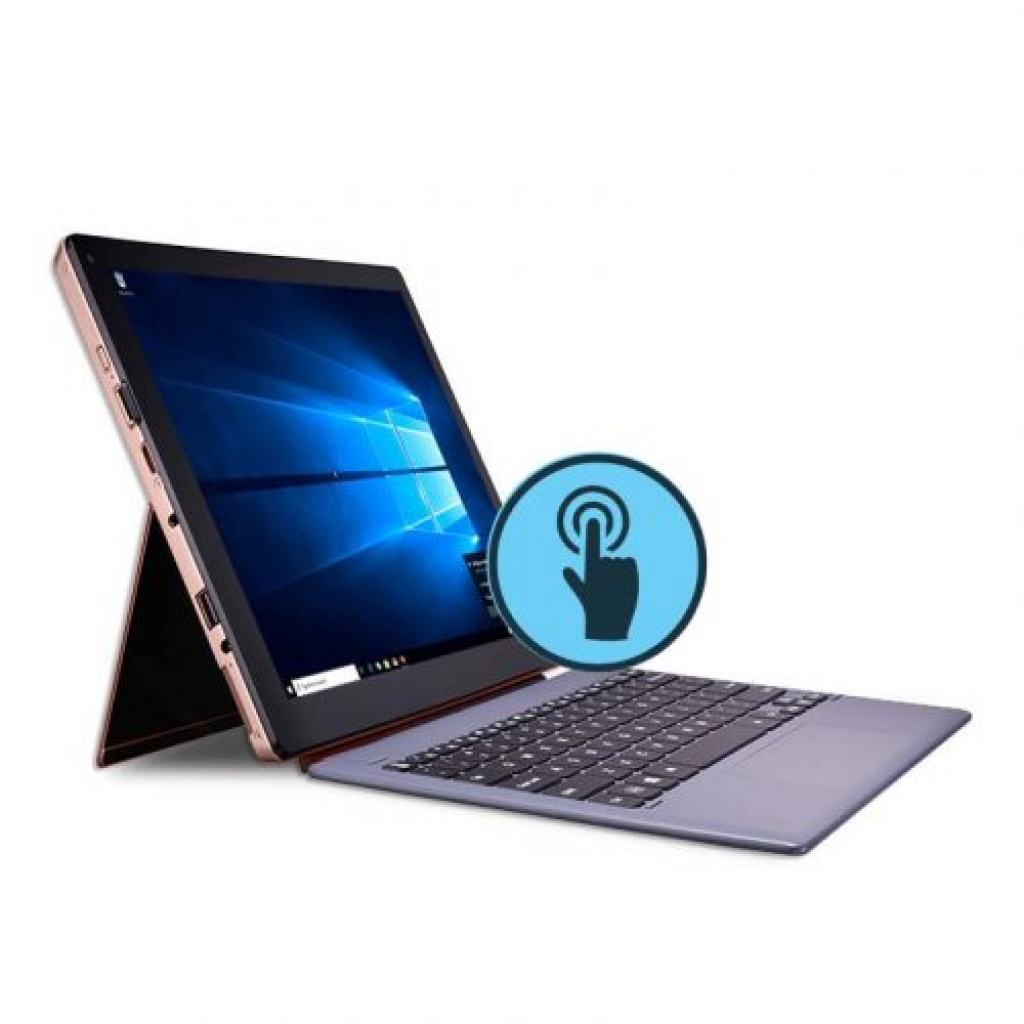 Because it has a keyboard that can be detached, a touch screen, and a kickstand, the Magus can be changed from a tablet to a laptop whenever this functionality is required.
Because of this, it is a flexible laptop that can satisfy your work and leisure demands.
Thanks to the detachable keyboard and the 30.99-centimeter (11.6-inch) HD IPS touchscreen display, you will be able to do more. The Intel CPU provides computational power that is capable of handling a variety of tasks effectively.
This 2-in-1 laptop's battery can be completely charged in a short time, and once it is, you will have up to 8 hours of use time available to you after it has been fully charged.
The Magus is equipped with several different connecting choices, including a 3.5 mm audio connector, a micro HDMI port, and a USB 3.0 interface, all of which help make new opportunities possible.
Avita Magus comes with 4GB RAM and 64 GB SSD storage.
Technical Specification:
| | |
| --- | --- |
| Display | 11.6 inches |
| Operating system | Window 10 |
| Storage | 64 GB |
| RAM | 4GB |
| Ratings | 4 out of 5 |
Pros:
Multi USB data transfer function
Light in weight
Ideal for Processing & Multitasking.
Cons:
Build-in with Plastic body
6. Avita Satus Ultimus – Best Basic Laptop: Launched (2022)
Avita Satus Ultimus is a Newly Launched Basic Laptop by Avita Laptop. The Laptop mainly Target Basic Needs Like Watching, Browsing, Meeting, studying, Researching, Normal Business, Traveling, Students, and more.
Avita Satus Ultimus comes with Premium Looking and Great Specification, affordable price range (20,000 in India Including All Taxes).
No Another Brand's Laptop Available with This Price and Specifications.
Avita Satus Ultimus Specifications – 6+ Colors Option, 4GB DDR4 RAM, 128GB Pure SSD, Pre-Installed Windows 11, Onsite 1 Year Warranty, Intel Celeron Dual Core N4020 Processor, Intel UHD Graphics 600, up to 8 Hours Battery Backup, 14.1 Inch 1920 x 1080 Pixel Resolution Display, and more (Check More Specs – Avita Satus)
Technical Specification:
| | |
| --- | --- |
| Display | 14.1 inches |
| Operating system | Window 11 |
| Storage | 128GB |
| RAM | 4GB |
| Ratings | 4.4 out of 5 |
Pros:
Multi USB data transfer function
Light in weight
Premium Look
Best Affordable Laptop
Cons:
Build-in with Plastic body
Available in a Few Countries.
---
Websites
Final Verdict:
In this article, we have discussed the Avita notebook. We hope this post will benefit you, and you will select the best Avita notebook according to your need.