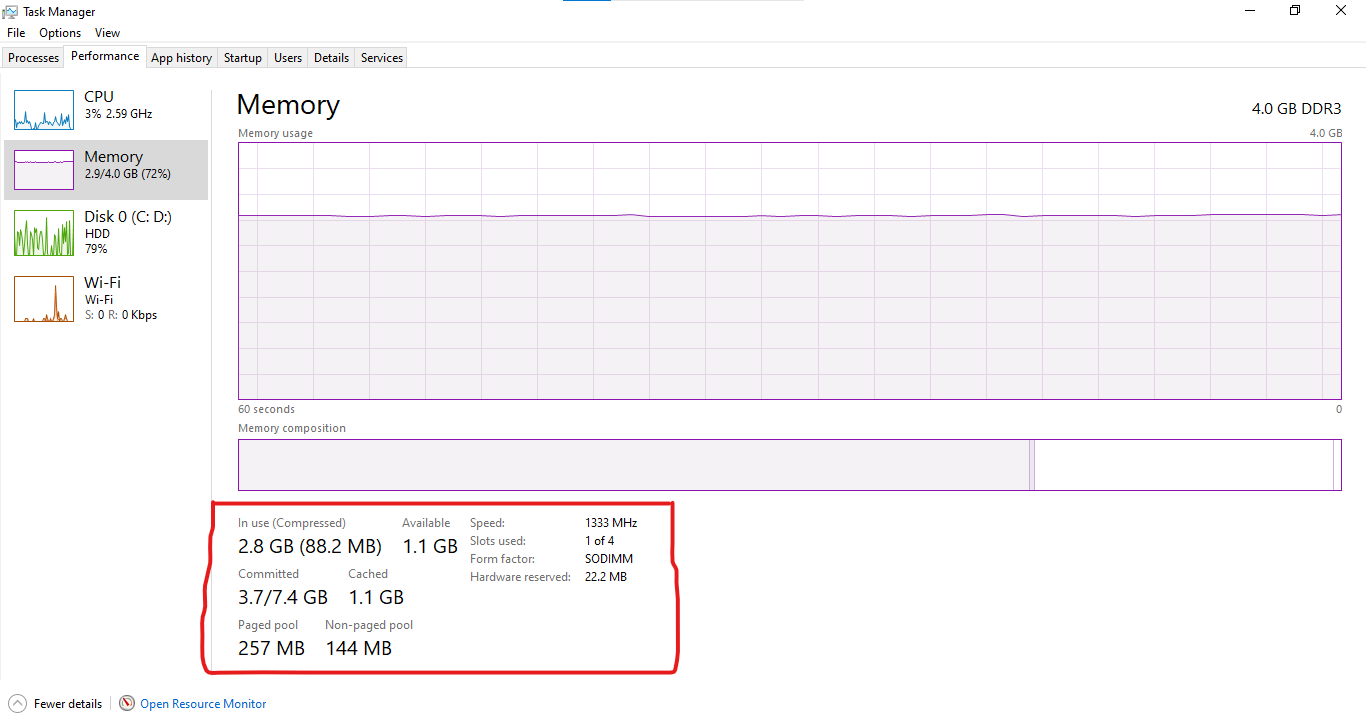 Do you Want to Check RAM Details in Your Windows Computer or Laptop? here is so easy way to Check RAM All Details Like Frequency, Speed, RAM Size, Available RAM, Used RAM, How Many RAM Slots are in your Computer or Laptop, and More Details.
Check RAM Details in Windows (Computer/Laptop)
1. First Click Start Button or Windows Logo Button and Search 'Task Manager' or Shortcut Key for Task Manager is Ctrl + Shift + Esc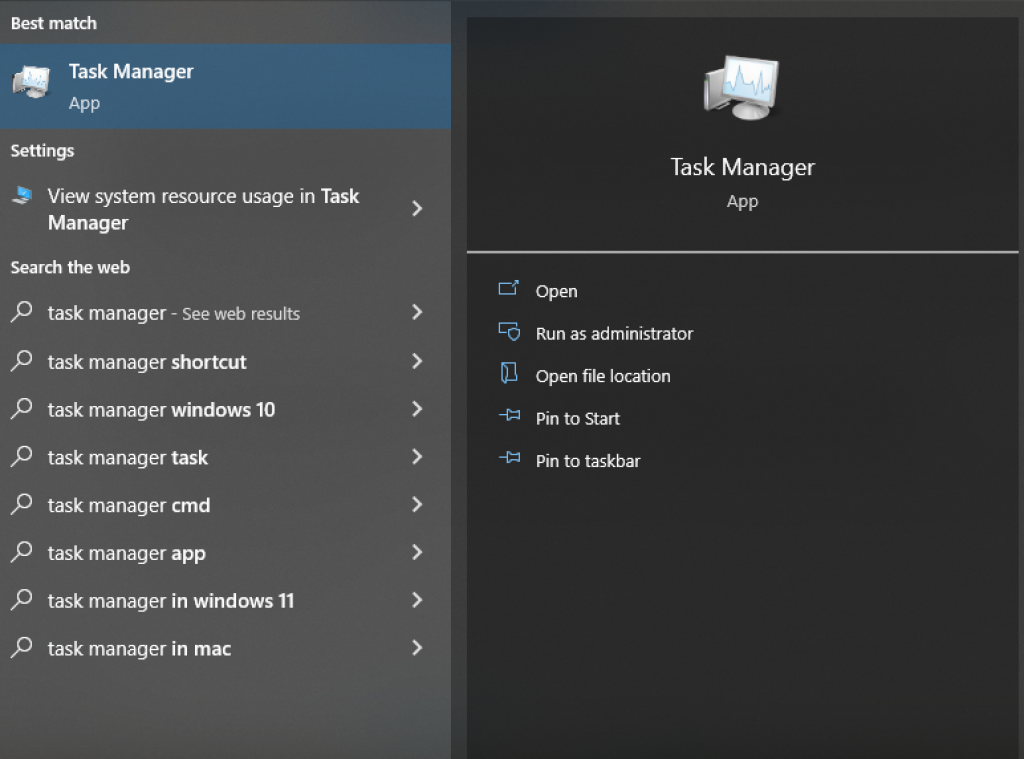 2. Open it (Task Manager) Now Click the Performance Tab and Select "Memory" Now You Will See All RAM Details like Memory Uses, Slots, Available, Cached, Frequency, and more.